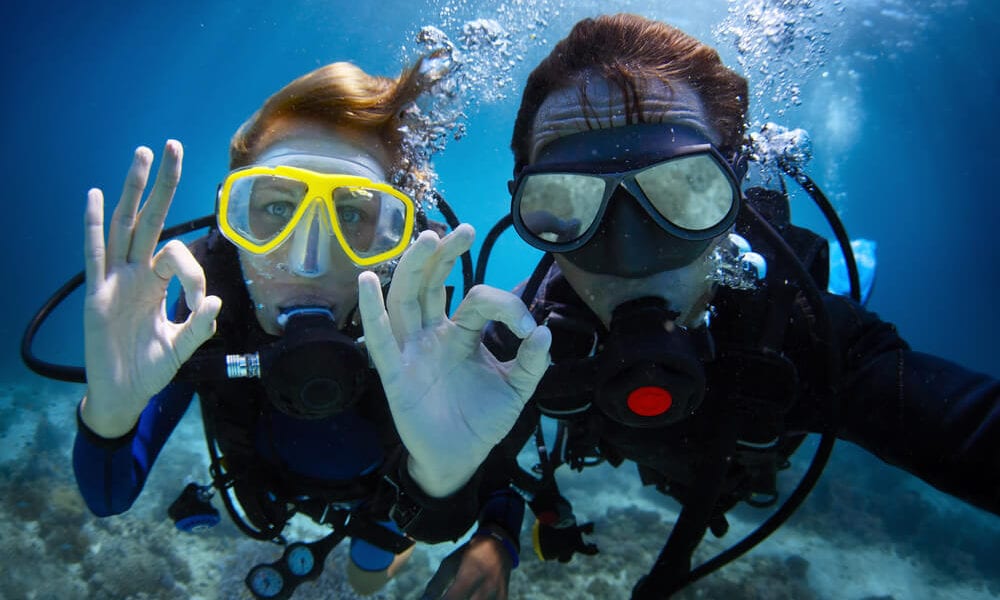 The Itza Resort off the coast of Belize offers travellers a whole host of activities, including kayaking, fishing, beach barbeques and of course, diving. As one of the least populated countries in Central America, this Guatemala and Mexico sandwiched country offers guests and travellers a taste of the Caribbean Sea with an unrivalled tranquillity and freedom. 50 km off the coast, Itza is a Belize diving resort which offers maximum comfort and luxury, ensuring that all travellers feel welcome and refreshed by the serene views, flexible activities and comfortable accommodation. Whilst the Itza Resort offers up a wide range of nearby diving spots, some mere half hour boat rides from the resort, there are some further flung diving spots of the Belize Coast which also deserve your attention. Below are just a few of the amazing spots off the coast of Belize, and their unique offerings for the budding underwater explorer.
Shark Ray Alley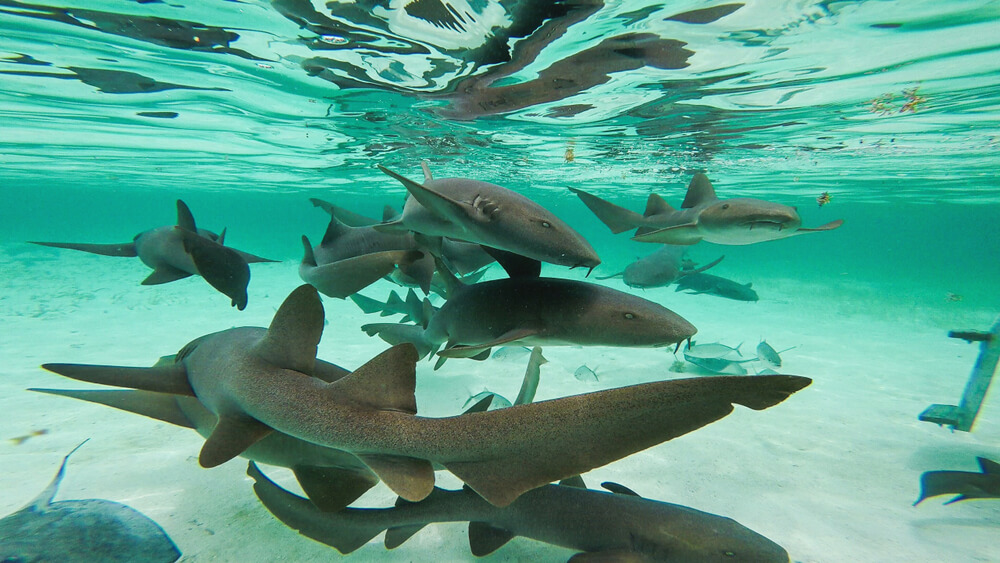 For the beginner divers making the most of the Belize diving packages, the Shark Ray Alley is a shallow area of sand where Belize based fishermen will discard and clean their daily catches. Their discarding of chum and bait in the area means that many sharks and stingrays are attracted to these shallows and provides ample photo opportunity for the wandering diver. If you are looking for that perfect diving photo, then take a snorkel to Shark Ray Alley.
The Blue Hole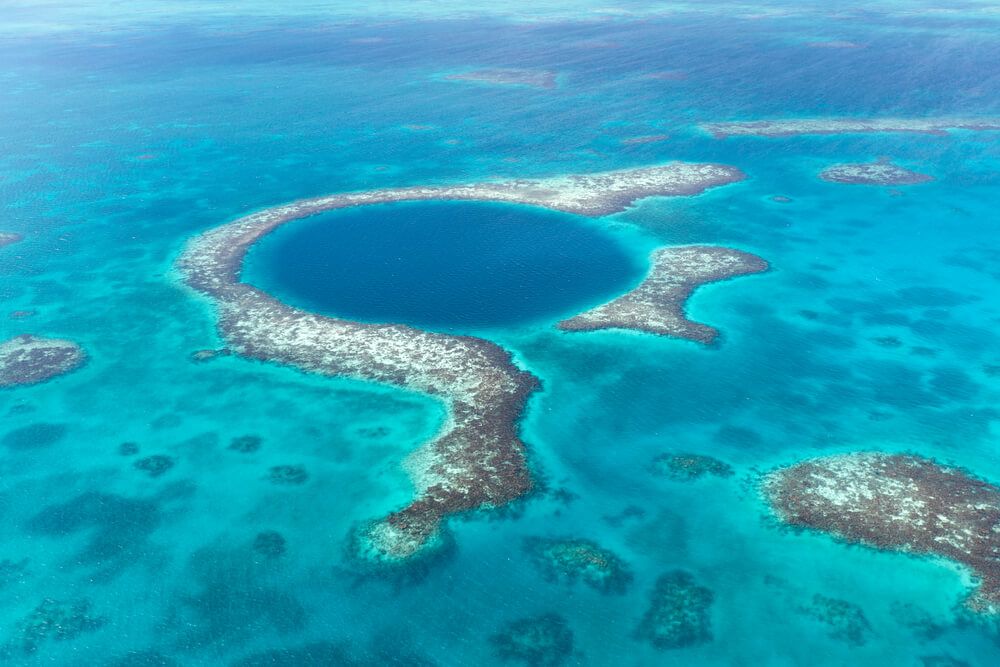 This incredible diving spot is just 8 miles from Long Caye, the location of our Lighthouse Reef Atoll accommodation and was named one of the best diving spots in the world by famous explore Jacque Cousteau. The Blue Hole is well known for its 140-metre-deep and 300-metre-wide sink hole. With a vast and complex eco system having formed around this incredible sink hole. With deep dive stalactites around 40 metres below sea level and an intriguing fresh to salt water transition, you will have a mere 8 minutes time to explore the depths of this cave and coral system, mostly made up of red algae and hydroids, making it an atmospheric and once in a lifetime spot to explore.
The Atolls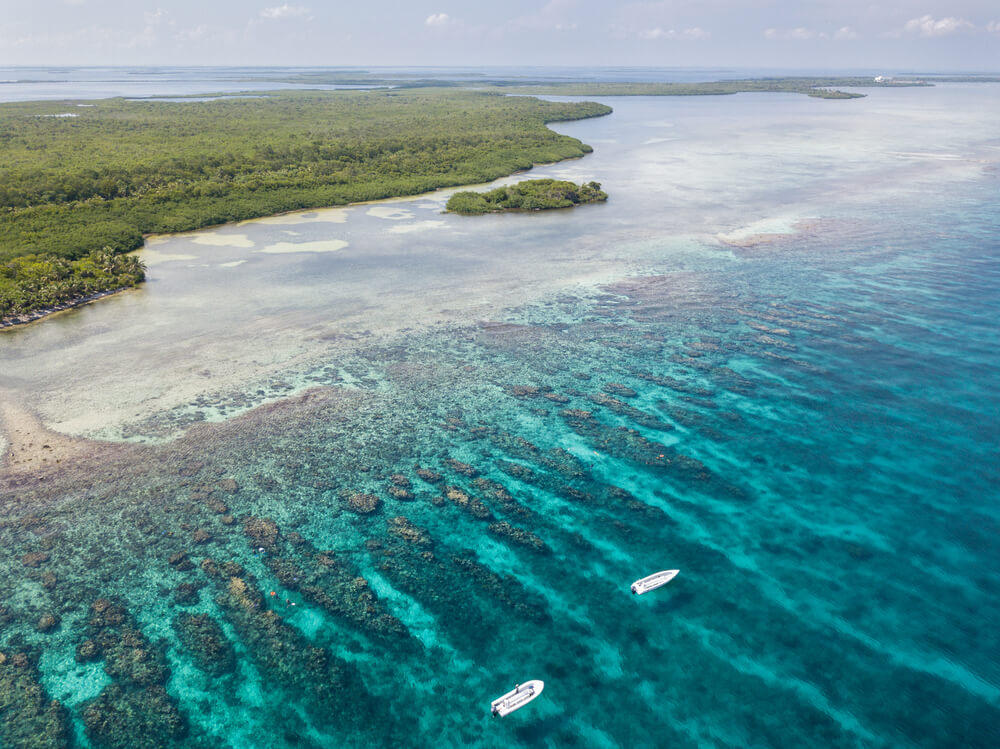 The three coral atolls based very close to the Itza Resort are the Lighthouse, Turneffe and Glovers Atoll, all of which have a wide range of dives available at many skill levels. These are colourful dives and promise coral gardens and canyons with beautiful gaps to swim through and explore. With varying proximities to the Belize Coast. The closest spot to the mainland is the Turneffe, under an hour away, whilst the furthest is the Lighthouse Atoll, which circles a 30-mile lagoon, in which the Great Blue Hole is found.
Hol Chan Marine Reserve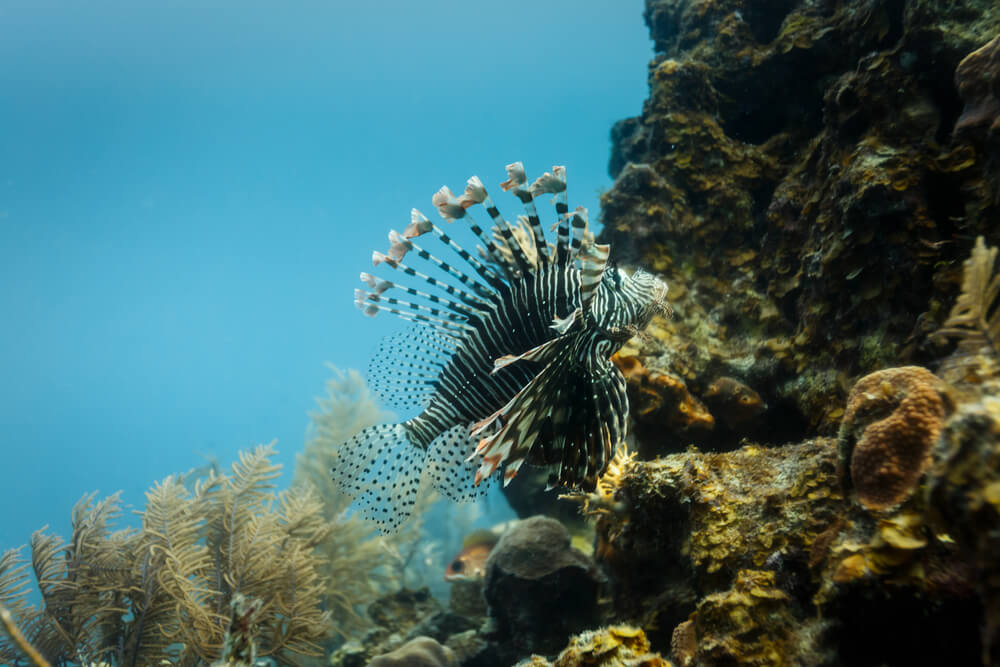 With a Mayan name meaning "Little Channel" this coral reserve is one of the most beautiful spots on our list. This marine reserve is protected by international conservationists, and is anchor, fishing and touch free, meaning that the coral has been allowed to flourish for hundreds of years. At only 10 metres deep, there is plenty to see here, including Elkhorn Corals, barracuda, snappers and groupers all preserved in their natural habitat.