Exploring mysterious depths has always been a human passion, and in modern times it's possible to learn about the underwater world in a safe and responsible manner. When it comes to diving packages Belize is one of the most popular destinations in the world due to a combination of amazing marine locations and excellent support infrastructure that includes accommodation, diving equipment and professional instructors. Most of the diving activity is concentrated on the
Great Blue Hole
, a large underwater sinkhole that is considered one of the most impressive submerged locations in the world. If you have a passion for scuba diving as well as the prerequisite cave diving skills, Great Blue Hole could be just the type of challenge that you would enjoy. Here is some essential information about this unique diving spot:
Where is the Great Blue Hole located?
This amazing natural feature is a part of the Lighthouse Reef, and lies around 70 kilometers ashore from the capital of Belize. The underwater cave is surrounded by the crystal-clear Caribbean Sea, but there is a small amount of dry land consisting of limestone immediately next to the Great Blue Hole.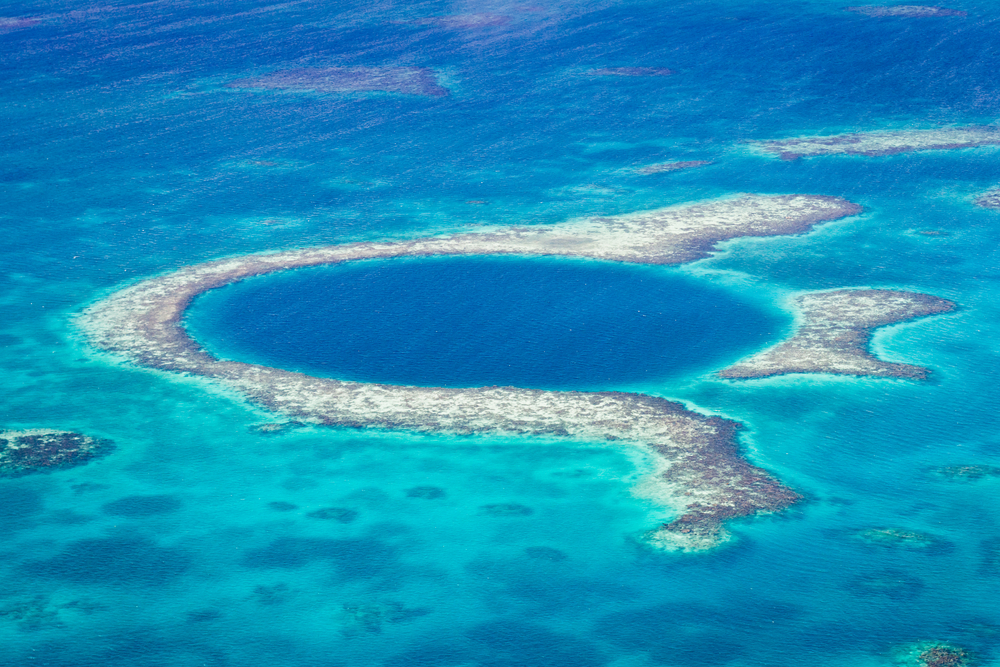 Circular in shape, the hole measures a little above 300 meters in diameter, while its depth at the deepest point is around 125 meters. Despite the offshore location, reaching this spot isn't as hard as it might seem, especially since there are organised diving tours with attractive
diving package Belize
from
Itza Resort
.
What can you see inside the Great Blue Hole?
A descent into the Great Blue Hole can be demanding, so it's not recommended to novice divers, but those who are able to perform it will be amazed by the natural beauty of this place.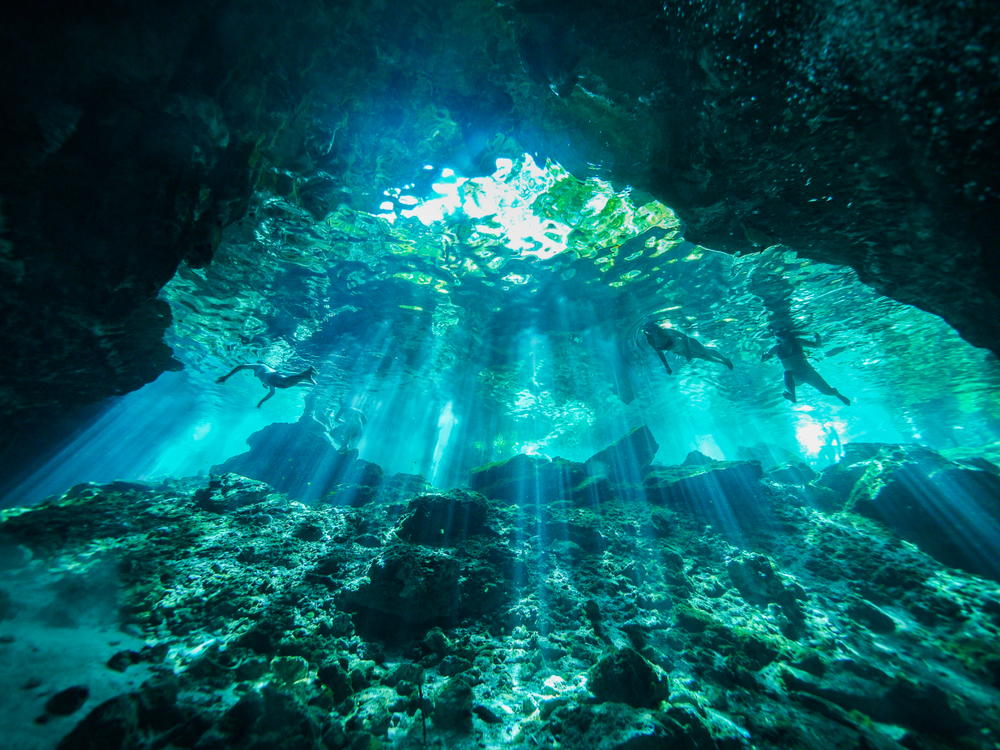 It's a submerged cave with intricate geology, and it's even possible to find large stalactites and columns inside of it. Wildlife is even more impressive than rock formations, as divers can observe and interact with numerous species of marine animals. Midnight Parrotfish and Caribbean Reef Shark are among the most commonly encountered inhabitants of the Hole, but on rare occasions it's possible to sight Hammerhead sharks as well. Many smaller fish are swimming around, too, so you can experience the entire ecosystem at a single glance.
How to organize a diving expedition to the Great Blue Hole?
This is a well-established tourist destination, with no shortage of experienced guides and shops that sell or rent the necessary diving equipment. Considering the choice of a
diving resorts in Belize
, this is a great place for this type of tourism, so it won't be too hard to find a hotel that already offers diving trips like Itza Resort.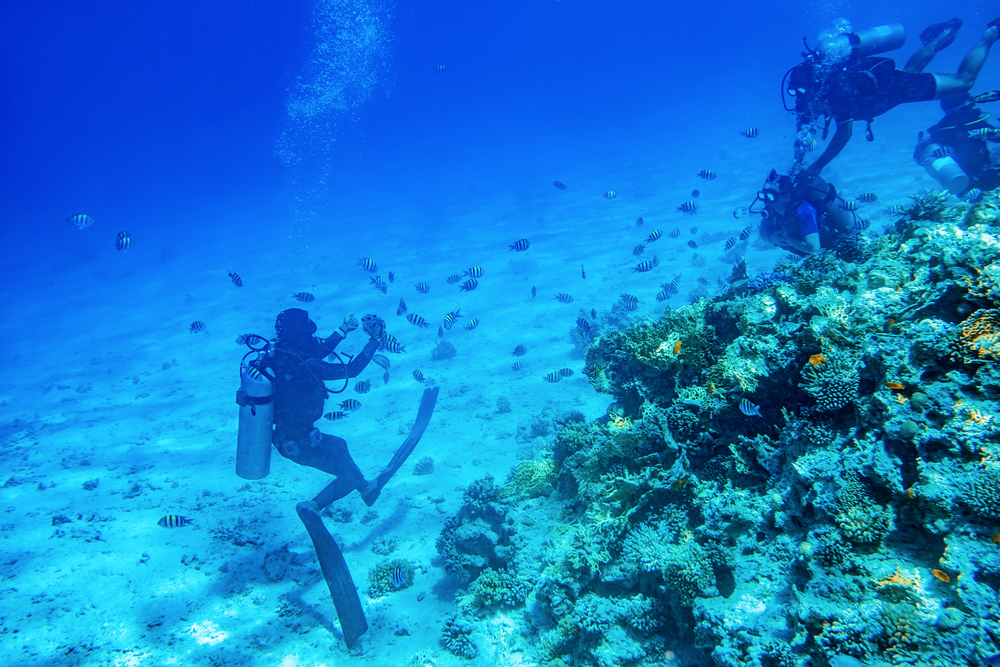 It's best to choose a venue in the vicinity of Belize City, since this allows quick access to the Great Blue Hole. However, keep in mind that you need a full day for this diving expedition, and it makes sense to leave the next day free so you can relax on the beach after expending energy in the underwater cave.