On December the 2nd, Itza resort guests and adventurers will see heightened activity around the reef, especially near the famous Blue Hole off the coast of our resort. The reason for the buzz of activity is the highly anticipated expedition by Richard Branson and Fabien Cousteau into the heart of the widest sinkhole in the world. With the adventuring pair taking a submarine of explorers and scientists deep into the heart of the Blue Hole and live streaming the journey, you can expect to see the media and scientific community come together to witness and record this momentous event.
What is The Importance of the Mission?
Named the Aquatic Mission by Ocean Unite, an organisation co-founded by Branson to highlight and support aquatic research and conservation projects, Branson and Cousteau plan to visit the Blue Hole off the Isla de Jovanni as part of a scientific effort to collect data.
Consisting of a 400-foot-deep hole in the middle of the Lighthouse Reef Atoll, the Blue Hole is well known for its luscious reefs and coral, making it a great place for scientists to explore and assess the ecosystems and health of the huge reef in general. With much to learn from this mostly undisturbed subterranean system, unaffected by tides, it is no surprise that this deep dive is taking place. Whilst scuba diving is permitted within the Blue Hole, the nearby Itza Resort organising daily excursions, it isn't often that submarines and scientists go this deep into the system.
Who is Richard Branson?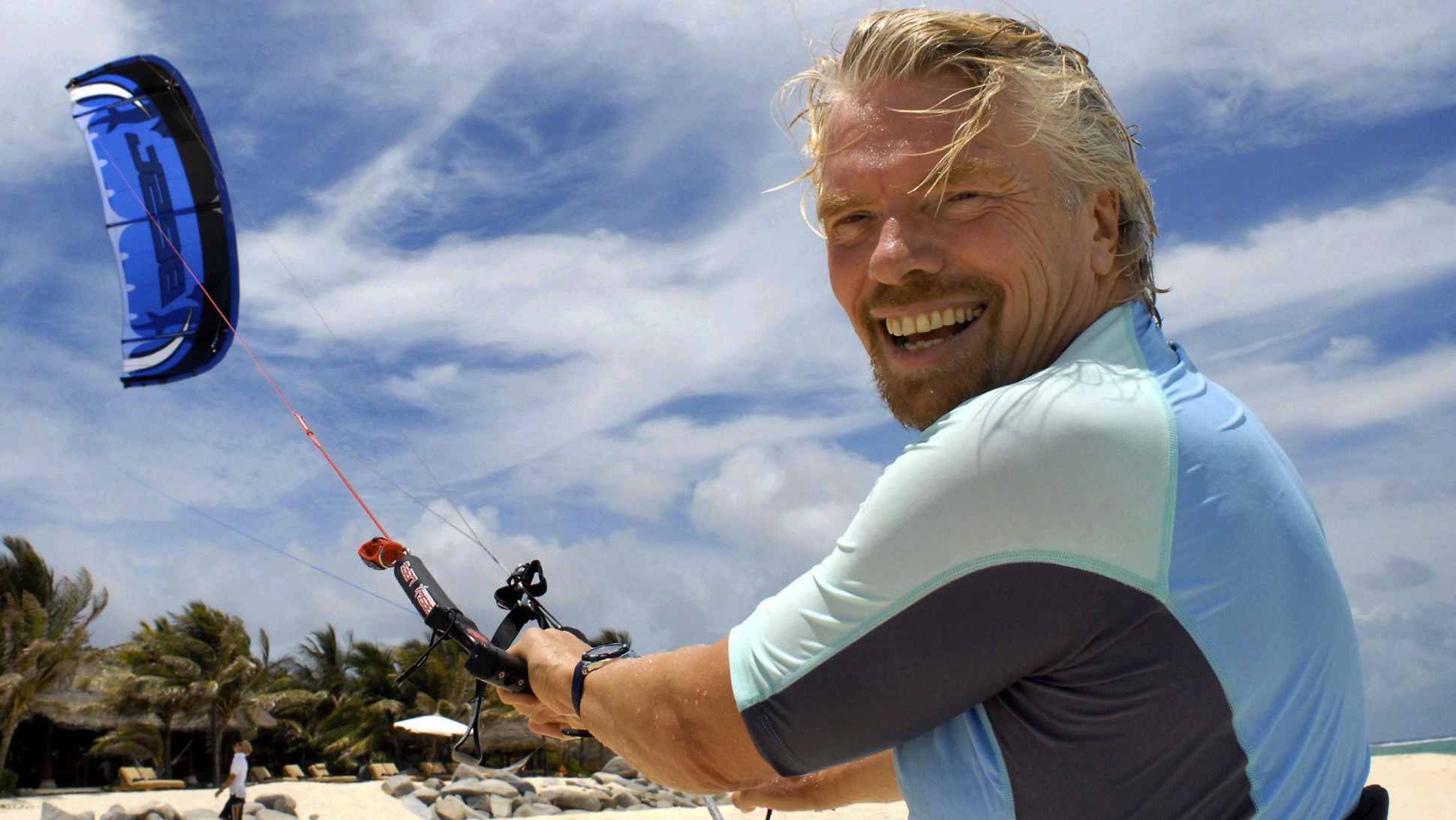 Richard Branson is a well-known business man, adventurer and philanthropist who found the Virgin company in 1972, stretching across a range of industries including music and airlines. He is well known for being a strong advocate of environmental preservation and often speaks out on issues of pollution and global warming. It is not surprising then, that this environmental advocate and owner of the British Virgin Islands, is taking part in this mission.
Who is Fabien Cousteau?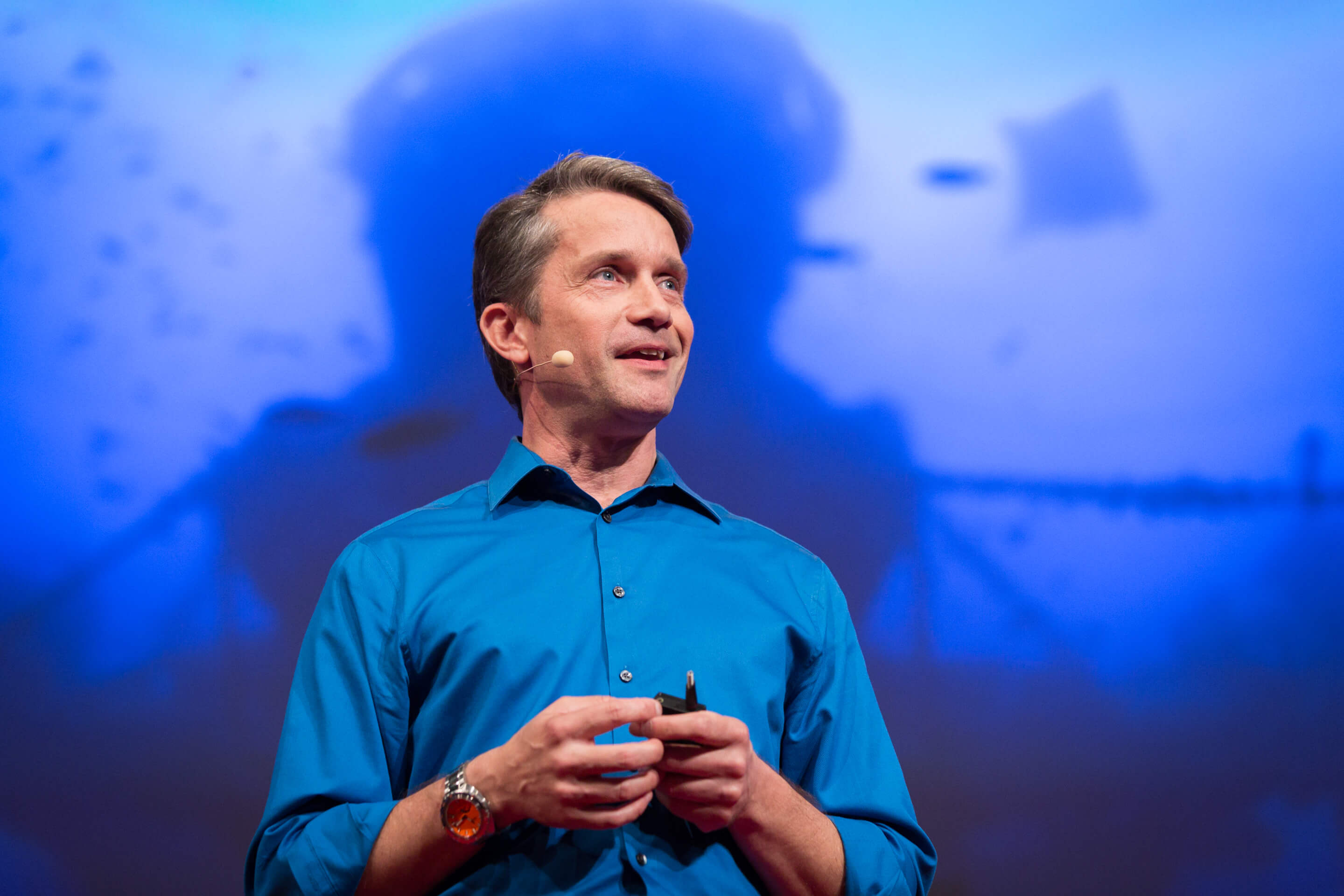 Fabien Cousteau is the grandson of famous 70's explorer Jacque Cousteau and is himself an aquanaut and ocean conservationist. It was Jacque who first termed the coin Blue Hole, and so it only seems right that it is Fabien who accompanies the Aquatic Mission on its exciting expedition.
Why Should Itza Resort Guests Be Excited?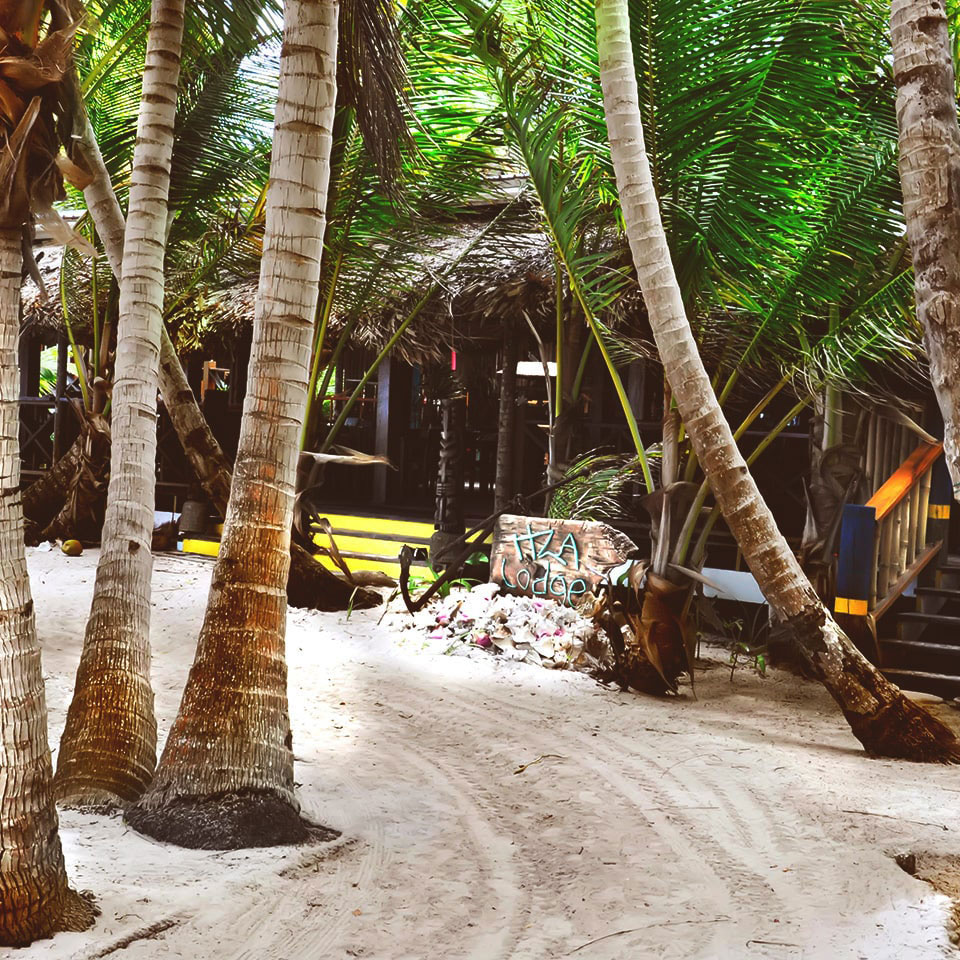 Over the next few days and weeks, Itza Resort visitors can expect heightened activity and a first-hand look into the Blue Hole expedition as it unfolds. Why not get diving yourself with the experienced scuba instructors on hand at the Itza Resort. With so much to explore in the Lighthouse Reef, it's not just Branson and Cousteau who can have all the fun!