Looking for an amazing holiday with a difference? Belize may not be high on your list, but we firmly believe it should be. The Country's unique location has it, Nestled between Mexico and Guatemala, the small yet mighty country of Belize has become a bit of a mecca for intrepid travelers as of late.
Need a bit more convincing? Here are just seven of the best reasons why you should visit before the end of the year.
1. It's home to the world-famous Blue Hole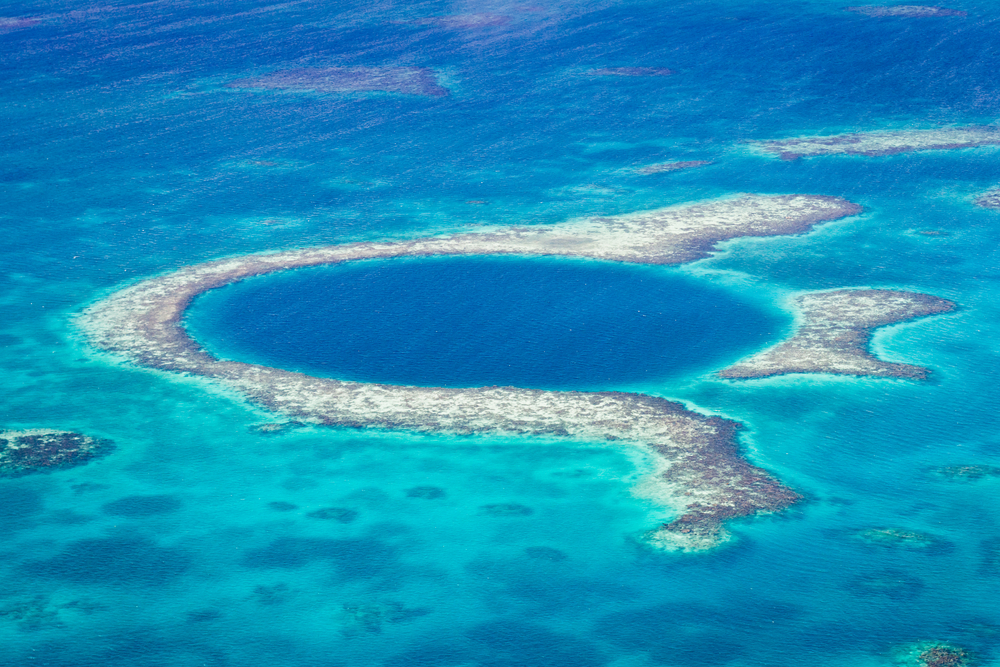 Are you a fan of diving or snorkeling? Then you're in luck. This enormous cave is roughly half a mile in diameter and was once inland. It collapsed to make a spectacular sea hole approximately 500 feet deep. You'd require a mini-sub to get all the way to the bottom, so it's no surprise Great Blue Hole diving is one of the biggest attractions for scuba divers and also snorkelers who want to paddle around and say they've experienced the Great Blue Hole.
2. The local food is delicious
One of the best reasons to visit exotic lands is to sample the local food and Belizean cuisine does not disappoint. Some of the best dishes to try are; Rice and Beans, Fry Jacks, Johnny Cakes, Stew Chicken, Gibnut, Escabeche, Tamales, Hudut, and Fish Sere.
3. It's the only English speaking country in Central America
Want a holiday without being stuck to a guide book? You'll be pleased to know English is the main language spoken there, though there are many other native languages spoken, including Spanish. Regardless of where you're from, the friendly staff at the famous Itza Resort will welcome you home. 
4. It's the center of the Maya world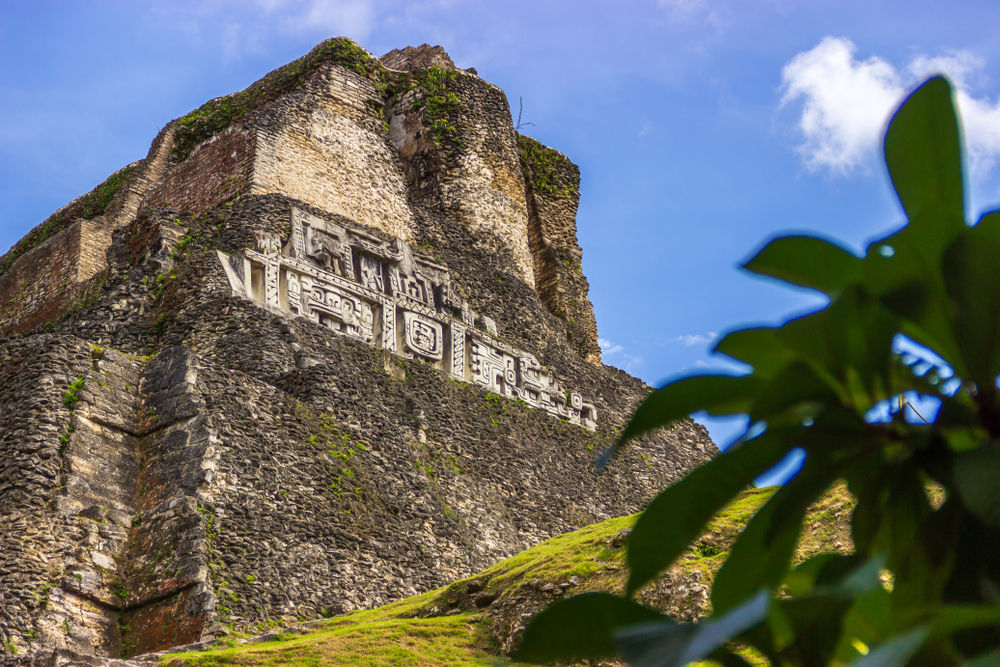 Archaeologists suspect that over one million Maya lived in the Belize we know today and prospered during the Classic Period. Maya temple sites such as Caracol, Xunantunich, Altun Ha, Cahal Pech, and Lamanai are a sample of the thrilling sites to be explored.
5. It's super easy to get around there
Due to its small size, it is easy to get around. By road, sea or air, the entire country can be traversed in a day. Many tourists hire a car for a couple of days and explore inland areas and wildlife parks.
6. There are islands galore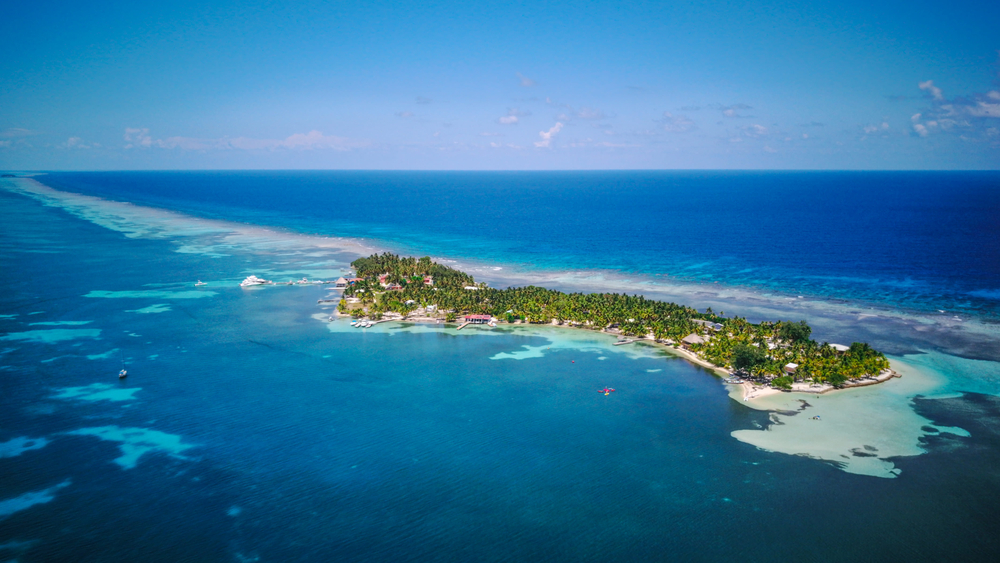 There are around 100 habitable islands across the Belizean coast, from tiny one-acre islands to big atolls such as Turneffe, and everything in between. Charter a boat with captain and take off to visit one of these emerald gems, and combine it with a scuba diving session with the best Belize dive packages. 
7. The weather is amazing no matter when you go! 
Because Belize is in the tropics, the weather is warm virtually all year round. The average yearly temperature is 84F (29C). It gets super hot in the summer, but you can relax in the shade during peak sunny hours. In the winter it seldom goes lower than 65F, so even during the Christmas Holidays, visitors can have fun outdoors.